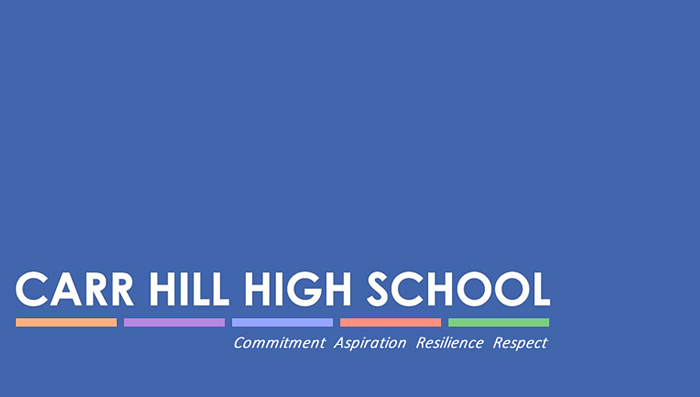 Year 7 Acceptable Use Policy - Deadline next Friday
We require an Acceptable Use Policy, signed by parents/carers and children in order to allow students to access to the school network. After school next Friday 16th October, if we have not received this, the students school network account will be disabled, meaning they will not be able to login to PC's, Moodle, Show My Homework, etc.
If students/parents/carers need a new copy of Acceptable Use Policy these are available outside the IT Services Office, in the Hub. Please leave signed Acceptable Use Policy's in the box outside the IT Services office.
Many thanks.