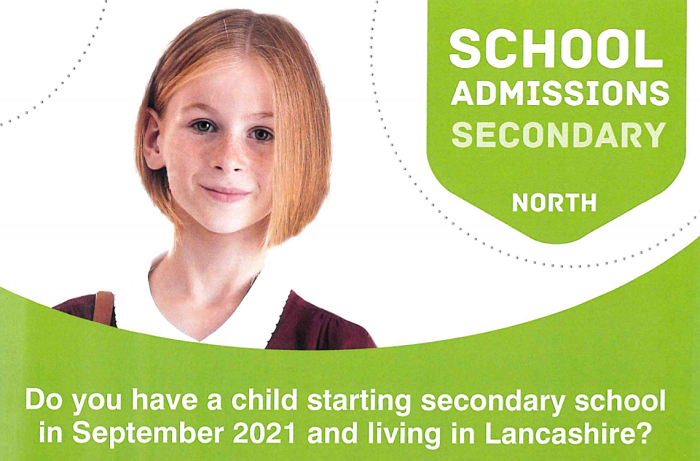 We have been so impressed with how our new Year 7's have settled into life at Carr Hill, even though school life is currently very different than what we're used to. It's also hard to think of planning for September 2021 already! However, as current Year 6 students begin their final year of learning at primary school, we're sure thoughts are already very much about the start of Year 7 and where they will go for their secondary education. The deadline for applications is October 31st 2020 and we would very much look forward to welcoming these students and parents into our Carr Hill High School community.
Open Evening - Alternative arrangements
Unfortunately we are not able to hold our annual Open Evening in the usual way this year because of Coronavirus restrictions, but we do want you to be able to experience the school. There is a lot of information on the website, including the 2020 outcomes for Year 11, but there are also three additional possibilities -
COMING SOON! We will post a video tour of the school including interviews with some current students and members of staff. The video will be available on our school website soon.
We would invite parents, particularly those who would be new parents to the school, to contact us on 01772 682008 and make an appointment for a tour of the school, with your Year 6 child, led a member of the Leadership Team. We would ask that just one parent accompanies the child and that face coverings are worn. These appointments are available on the following dates:
* Thursday September 17th between 3.30pm and 6.30pm
* Friday September 18th between 2pm and 5pm
* Thursday September 24th between 4pm and 7pm
* Thursday October 1st between 4pm and 7pm
Ready to apply?
If you are ready to apply for Secondary School, you can do so online, click here to apply or find out more information - Lancashire County Council. It's quick and easy to do and you will receive an email confirmation of your application. You must apply even if you already have siblings in school, if you live in Lancashire you can include out of area preferences on your online application.
Deadline for September 2021 applications is 23:59 October 31st 2020
Missing this date can end up with you having to appeal for places, so please make sure you get the application in nice and early! A poster here gives more information -