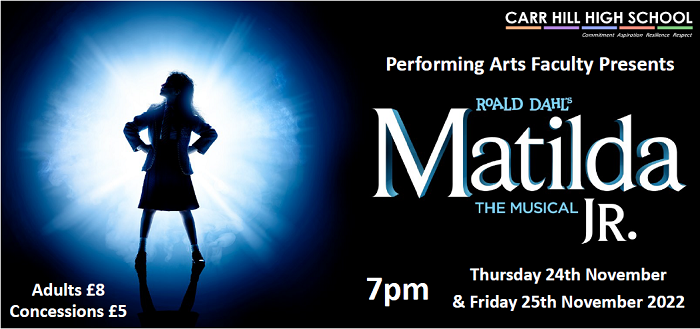 After all the long months of auditions, rehearsals and practice practice practice, the time has finally arrived and today is show time! If you have not managed to secure your tickets yet, don't worry, as they will be available on the door tonight and tomorrow from 6.30pm. The tickets are priced at £8 for Adults and £5 for Concessions.
The show starts at 7pm and there will be an interval with raffle and refreshments mid-way through.
We hope you can come and support our young people and the amazing show they have created, with the help of our fantastic Performing Arts Team.