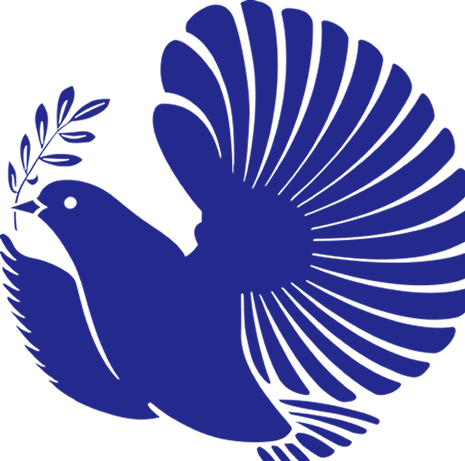 This week we hear from Year 7 Cameron who has written about Art Club. Thank you, Cameron.
At Carr Hill High School there lots of clubs to go to such as film club, Warhammer club and lots more but one of my favourites is art club
In art club you can draw amazing drawings and use the computer for homework. It's at the top of the art block on Mondays, Tuesdays and Wednesdays at lunchtime.