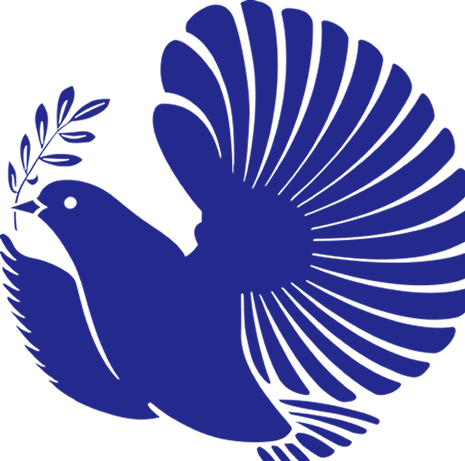 This week we hear from Year 7 Jake who has written an account of his first few weeks at Carr Hill High School.Thank you, Jake.
On my first day at Carr hill I felt petrified but exited at the same time.
I think I have settled in well. This is because all the teachers have helped me in everything whether it's showing me where to go at lesson times or helping me in class. I was also worried that I wouldn't make friends which I thought would make me feel that I was the odd one out! But I shouldn't have worried. I have got lots of new friends and I have learnt lots of new things. So far I have enjoyed doing new things (I never thought I could do) like doing experiments in the lab.
I have also started many clubs, which has also developed my skills, and helped me settle in more. I have joined badminton, rugby, film and dance clubs.
So far I really like my lessons in music, drama, dance, Spanish and art.
I am really looking forward to my five years here at Carr Hill.
Finally, I am on the school council representing Year 7 so you can come see me if u have any problems.