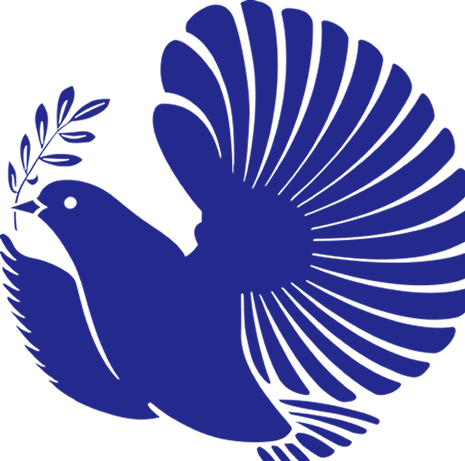 This week we hear from Year 7 Cameron who has written an account of his first day at Carr Hill High School.Thank you, Cameron.
On my first day I was kind of nervous because I had never been to a school so big. At my old school there were 200 kids and at Carr hill there are over a thousand.
All the teachers were very helpful and kind. If I had a question they would always be happy to help to direct me to my next classroom.
My friends were also very helpful and we helped each other along the way if we had any issues.
The food at Carr Hill is delicious and there's so much variety. You could have a different meal every day like a hot meal or a sandwich or even a Panini.
I feel I have really settled into life at Carr hill.